Eurosoft
The perfect choice for your next jobs
The New Way to
Progress
Success
Eurosoft srl is an Italian company, a leader in CAD/CAM and hardware system development applied to automation field for all kinds of cutting technology.
Engineering, software and mathematical expertise allow us to create software and computer numerical control systems (CNC) synergically, which continually perform at a very high level, and yet which are simple applications and are very user-friendly.
Our success is the result of continued commitment aimed at innovating our products, focusing maximum attention on client requirements so that clients always have full control of each single work stage..
We study your current requirements and predict your future needs in order to allow you to achieve results which are above your expectations.
We believe that the combination of intelligent technologies and extraordinary performance can coexist in extremely powerful and easy to use vertical product solutions.
We are proud that our products connect distinctive technologies and functional design to offer you exactly the performance levels you need.
We are the benchmark for people who seek technologies achieving results close to perfection and we have been following this path with passion for more than 20 years.
Whether we are talking about thermal cutting technology (laser, plasma, oxyfuel) or blade and mill cutting, Eurosoft always guarantees products with high flexibility and precision.
Over the years we have come up with improved vertical solutions for efficient, modular and user-adjustable cutting that thousands of customers all over the world are proud to possess.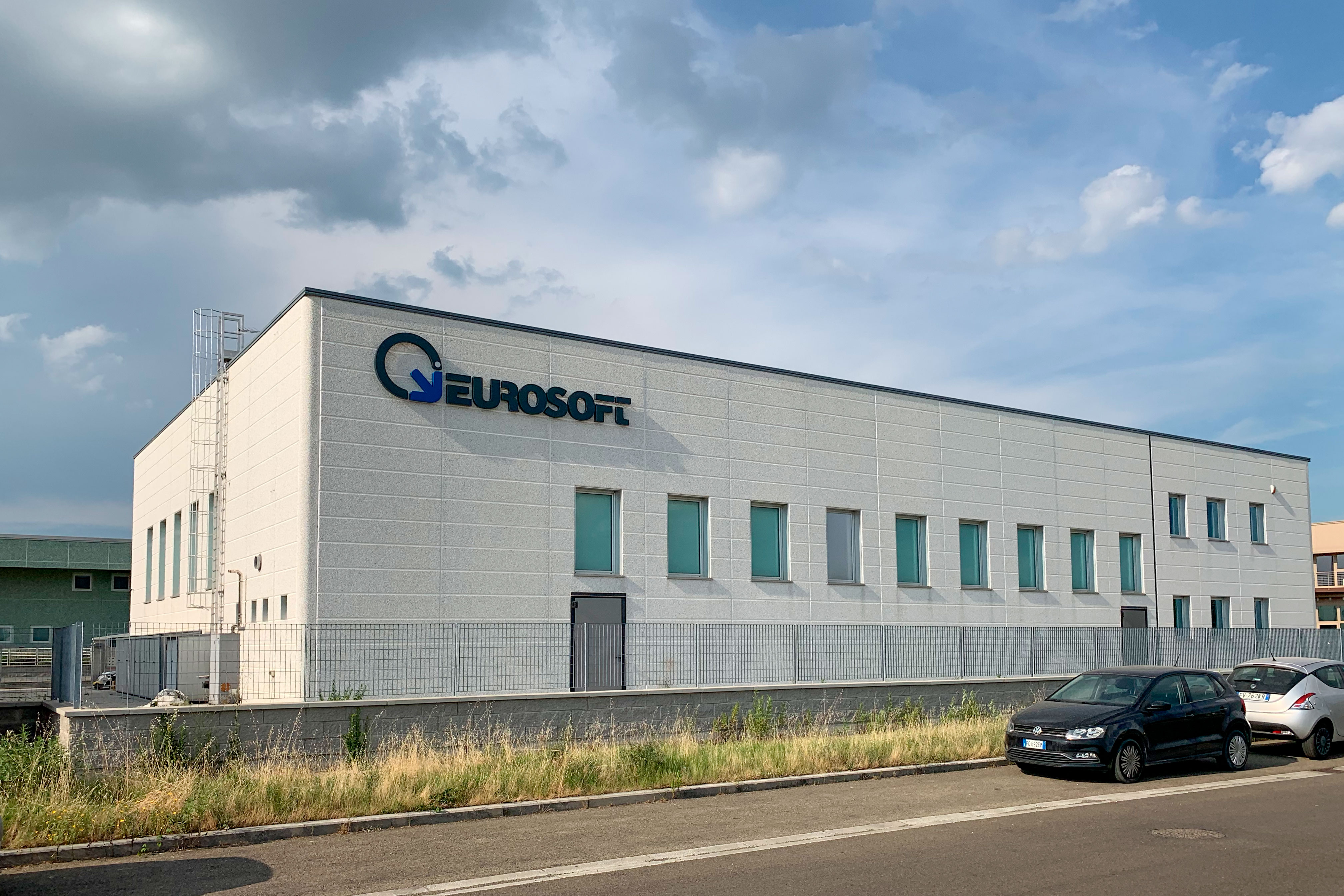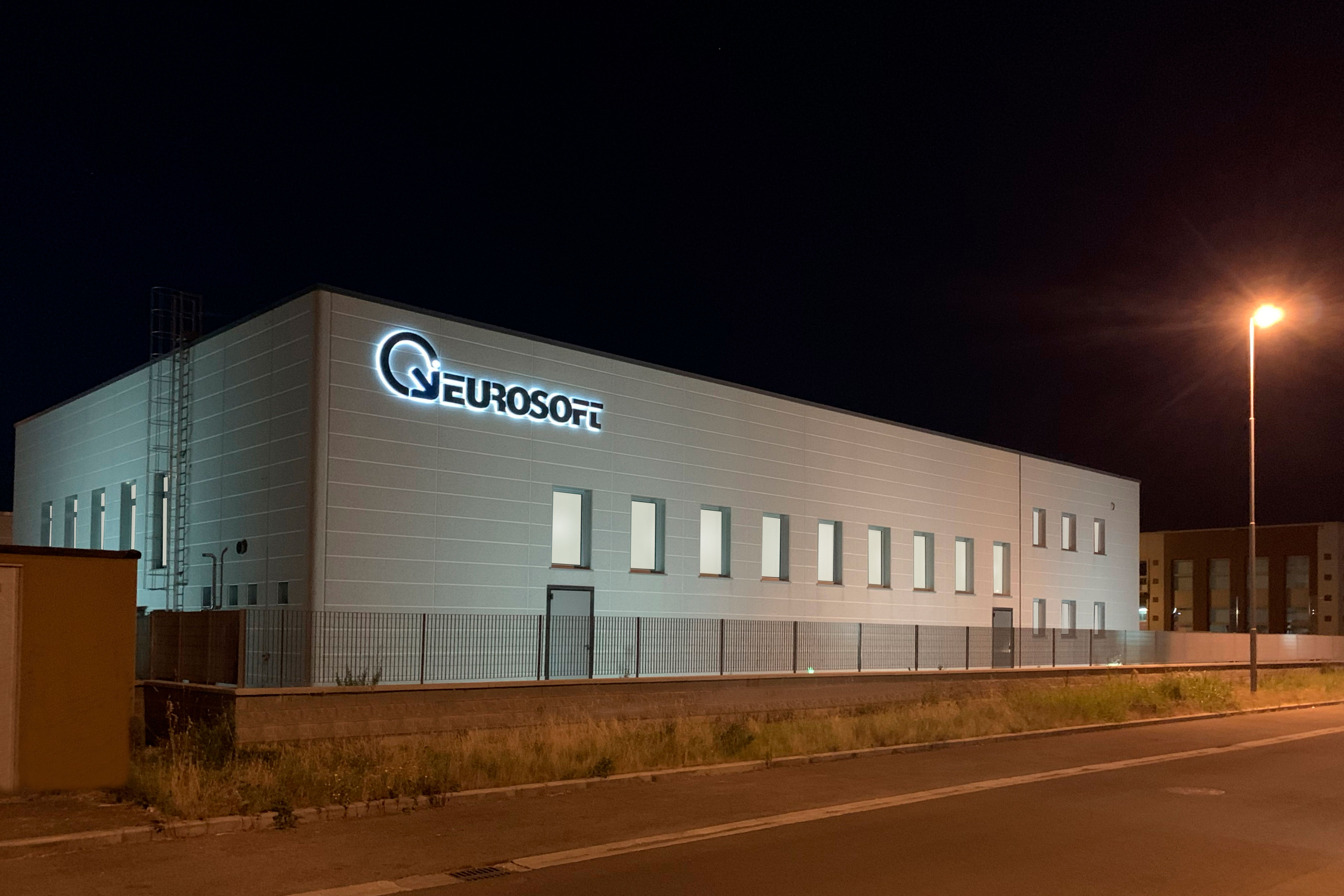 Where we are
Located in the heart of Tuscany in the heart of the production center on the border between tanning and shoe industries, Eurosoft is, today, in a logistical point of absolute privilege for the distribution network and connections with their customers and suppliers.
Our histroy
Since 1998 we produce innovation.
2022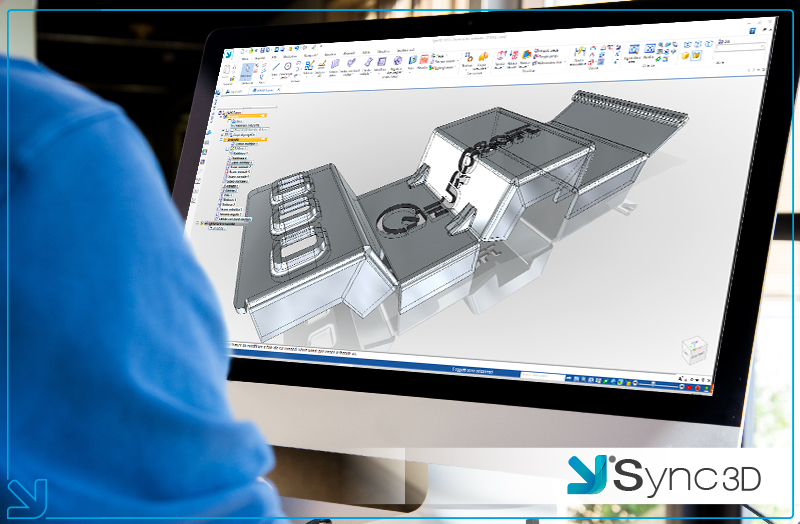 2D / Full 3D CAD Software for DESIGNERS and MANUFACTURERS is previewed.
2018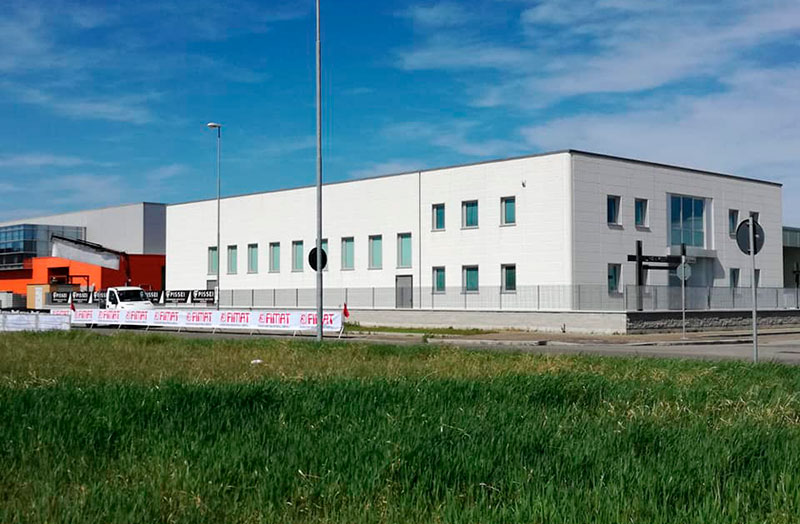 Our new headquarter
We finally made a place that allows us to conduct our business in an optimal manner...
2017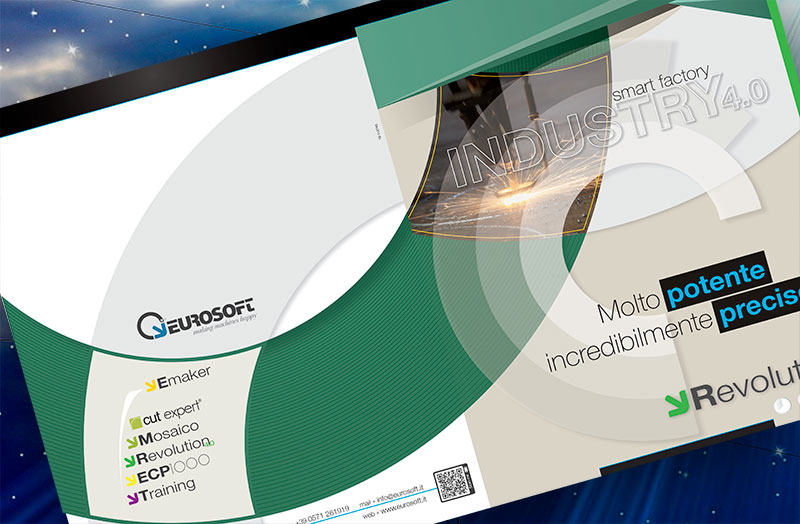 The new software compatible with industry 4.0 is presented
2016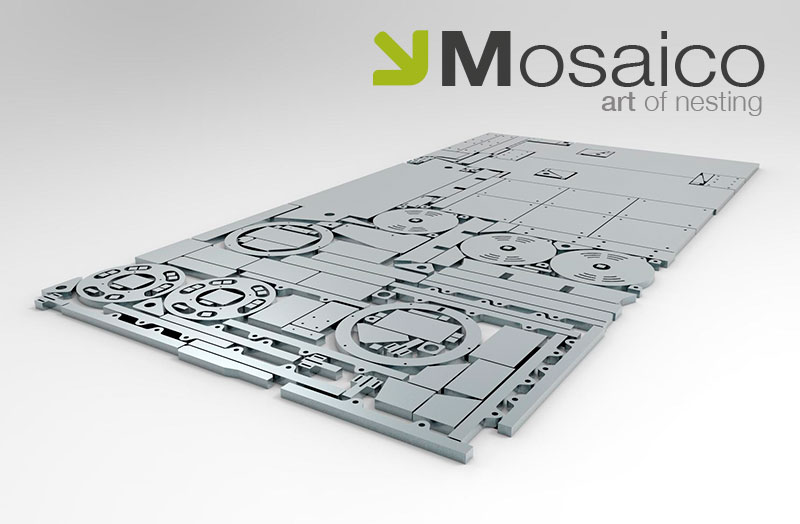 Automatic nesting envied by the masters of the manual nesting.
2012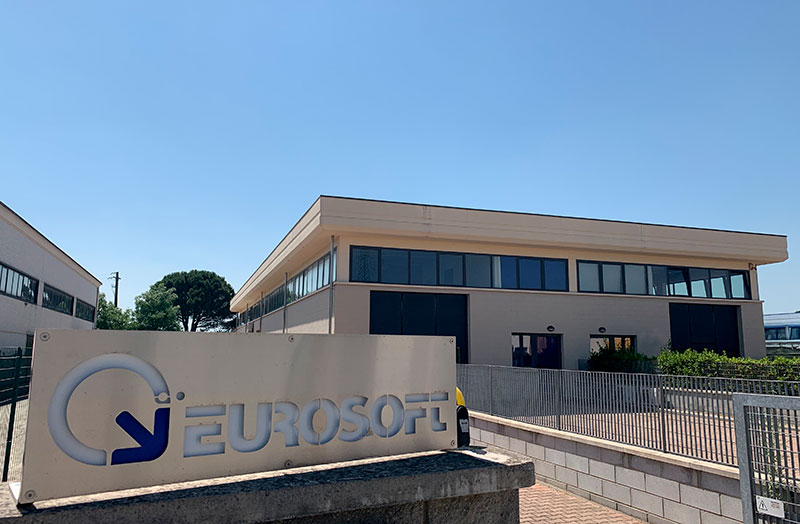 A bigger headquarter
The time has come to expand the space to allow better management of the software and retrofit area.
2008
The CAD / CAM signed Eurosoft is presented to customers
1998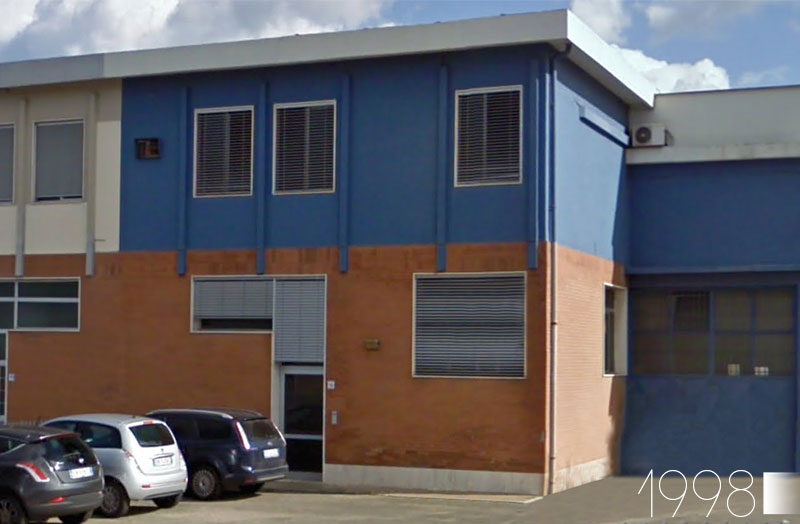 Eurosoft srl
Eurosoft srl is founded and chooses Fucecchio in the province of Florence as its headquarters.